New Lighting Products Recently Added to Our Catalog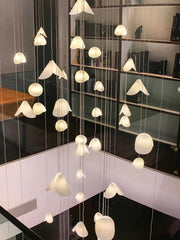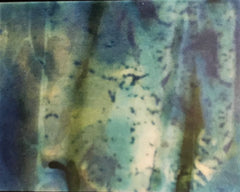 #2 The Shell 30 Pendant Light Chandelier White & Island Turquoise Glass Shells The shell can be just about anything you would like from a small, quiet corner light, to a towering 3 story composition of sizes and colors. There is no end to the creativity with this piece, which can work with every style from extreme modern to comfortable...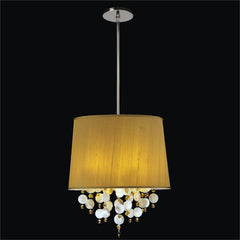 900 | Illusion – GLOW® Lighting 909 M2LSP-9783 ST  909M2LSP Shade Kit ** 11" top x 11.5" side x 16" bottom ** Tapered Drum Shade ** Off White Silk  978 Crystal Kit * * Danube collection crystal * * Topaz   Features: • 100% Dupioni silk with 100% pure silk lining. • Duo-Mount Shade Kit: can be installed as   ...