New Lighting Products Recently Added to Our Catalog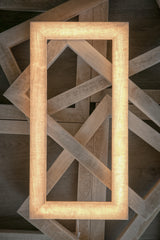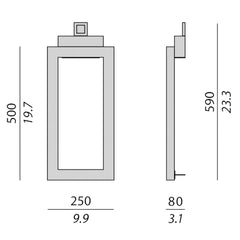 Contardi Uffizi AP 3 ACAM.002005 Marble Frame An essential, and at the same time precious lighting and ancient frame, like the marble which it is made of. The wall sconce "Uffizi" illuminates soberly and elegantly, suitable for the functional use of a lighting fixture as well as for decorating walls like an art piece. Polished Nickel & Marble 11.8"wide x...
Stone Lighting Leena Chandelier CH529AMCRPCD6 Organic Curved LED 7 Light Organic curved canopy with (7) LED MR-16 lamps that illuminate 20 pieces of mouth blown Amber or Clear scoop shaped glass.  Glass hangs on 4 levels ranging from 14" to 22" overall lengths. Width 58" x Depth 30" x 3" Deep Canopy **PLEASE note this product does not include shipping,...