New Lighting Products Recently Added to Our Catalog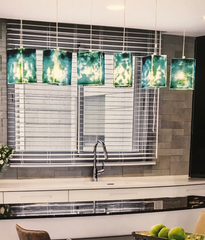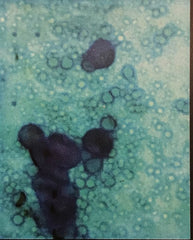 #3 Cloud Single Light Almog Green Glass Pendant The Cloud Single pendant collection is Light in Art Glass.  Either alone or part of a set provides any environment with a clean and elegant lighting solution.  This 6"W x 8"H x 4"D cloud of glass comes in a rainbow of colors and textures. This Pendant is on a 4" x 6"...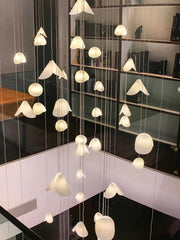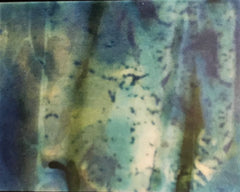 #2 The Shell 30 Pendant Light Chandelier White & Island Turquoise Glass Shells The shell can be just about anything you would like from a small, quiet corner light, to a towering 3 story composition of sizes and colors. There is no end to the creativity with this piece, which can work with every style from extreme modern to comfortable...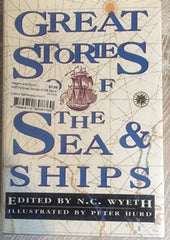 Edited by N.C. Wyeth Illustrated by Peter Hurd **PLEASE note this product does not include shipping, please call 949-831-7600 for an accurate freight quote**